Live Auctions: Win Your Dream Fish For Less
10 March 2021
---
Tropical Fish Finder / Sims Tropical Fish proudly present our new 'Auctions' section.
Please feel free to use the 'AUCTIONS' tab at the top of our home page to view all the fish which are currently being auctioned.

Current bidding Ends Sunday 14th March @ 8PM and is fully certified with CITES.

ALL photos are of the actual fish you are bidding on! Click the picture of the fish to find out more or place a bid.




SUPER HIGH BACK GOLDEN ASIAN AROWANA 16 INCHES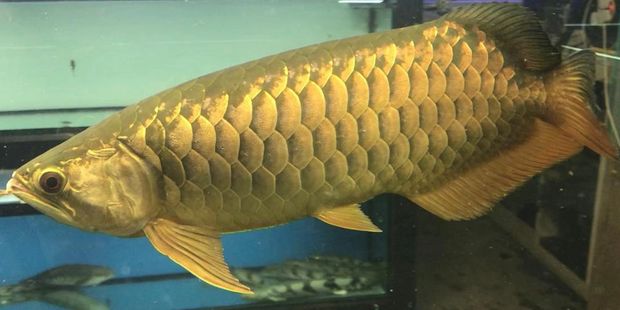 MBU PUFFER FISH 18 INCHES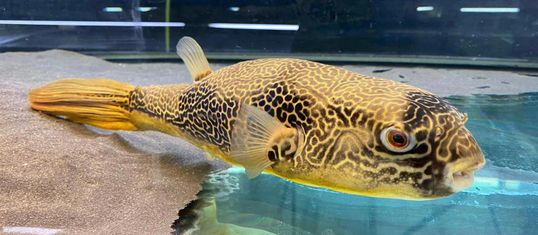 RED CONGO MUIRUS PUFFER FISH 4 INCHES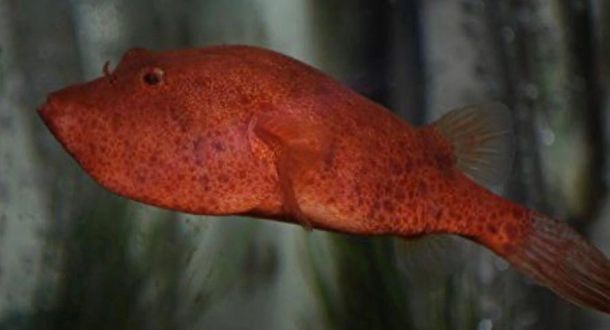 L240 GALAXY PLECO 8 INCHES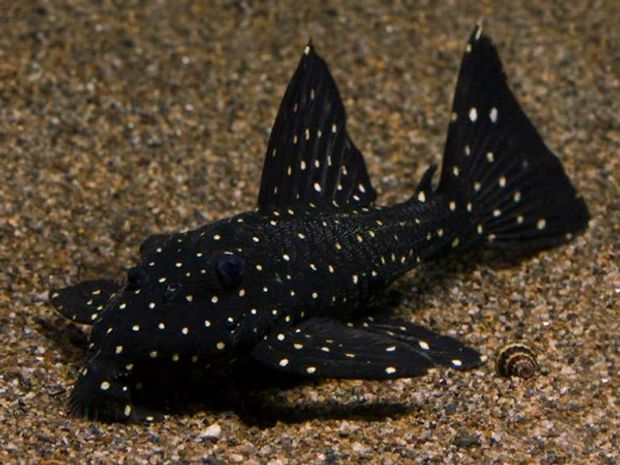 AUCTIONS EXPLAINED

-THE AUCTIONS LISTED BELOW WILL RUN FROM 8PM ON SUNDAY 7TH MARCH UNTIL 8PM ON SUNDAY 14TH MARCH.

-PHOTOS ARE OF THE ACTUAL FISH THE WINNING BIDDER WILL RECEIVE.

-BIDS CAN BE SUBMITTED VIA EMAIL UP UNTIL THE CLOSING TIME.

-ENTER THE NAME OF THE FISH YOU WANT TO BID ON AND THE VALUE OF THE BID INTO THE SUBJECT LINE.

-THE CURRENT HIGHEST BIDS WILL BE UPDATED LIVE ON EACH OF THE LISTINGS DAILY.

-THERE IS NO RESERVE PRICE ON ANY OF OUR AUCTIONS.

-THE HIGHEST BIDDER BY EMAIL BEFORE 8PM ON SUNDAY 14TH MARCH IS THE WINNER OF THE FISH.

-COLLECTION OR DELIVERY OPTIONS WILL BE DISCUSSED WITH EACH WINNING BIDDER

-PAYMENT WILL NEED TO BE RECEIVED BEFORE MIDNIGHT ON THE DAY THE AUCTION FINISHES.