Amazing Auction Listings Ending @ 8PM Tomorrow
03 July 2021
---
We have some wonderful fish available within our auction section, this week including a stunning 14 inch Golden High ack Asian Arowana, male and female Black Diamond Stingray, 6 and 30 inch MBU Puffer and many more. All images used for listings are of the actual fish you will receive.

Have a look below at some of the amazing fish available to bid on, all bids end, as usual, on Sunday at 8PM (04/07/21). Good Luck!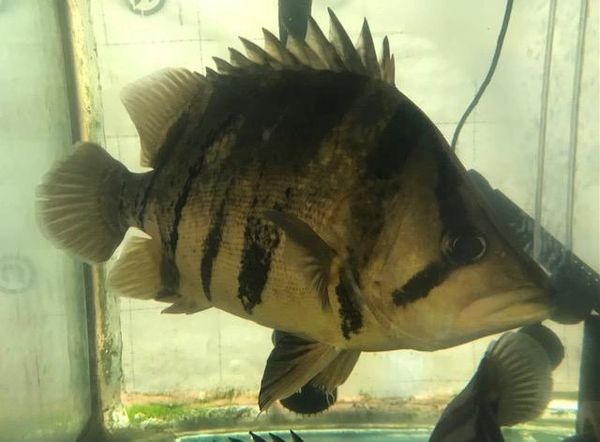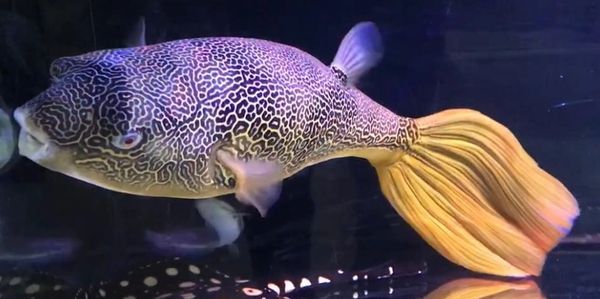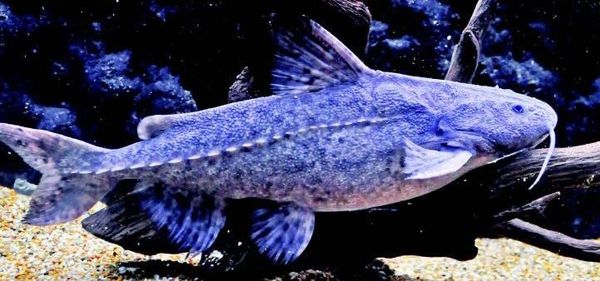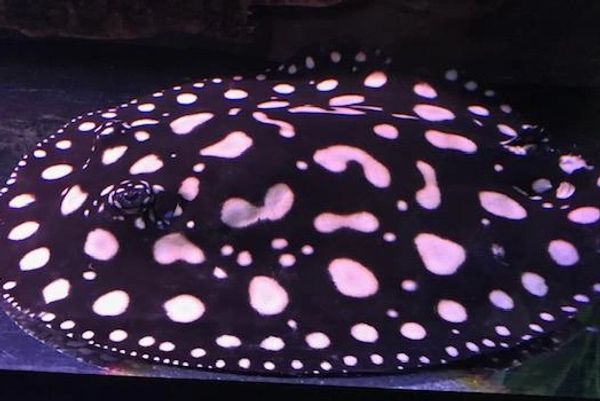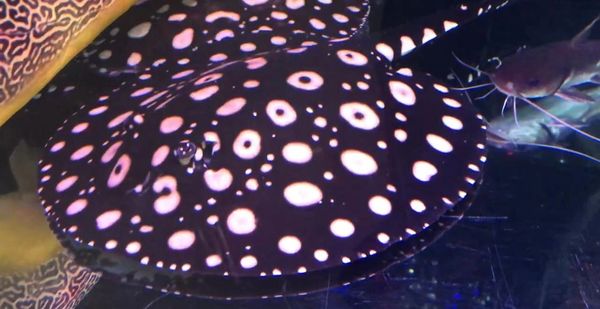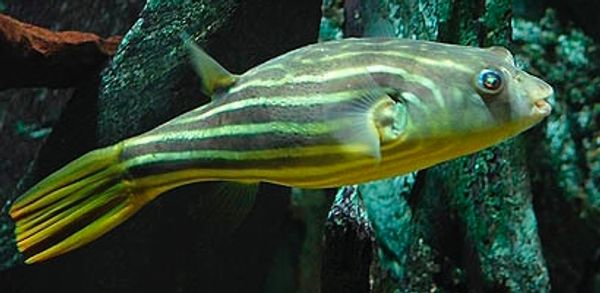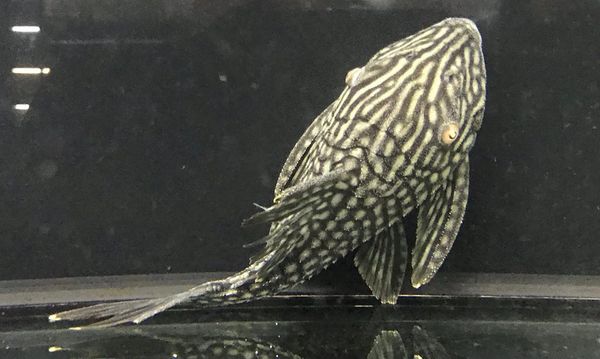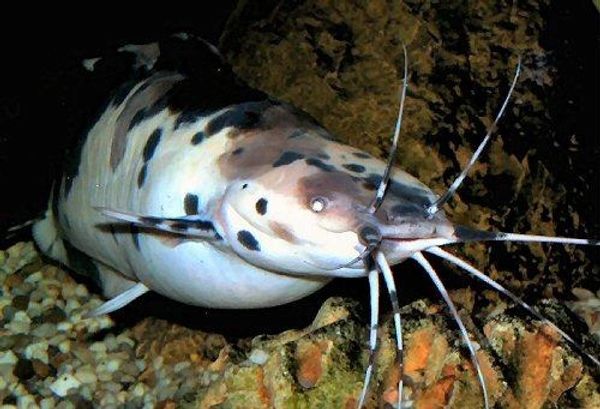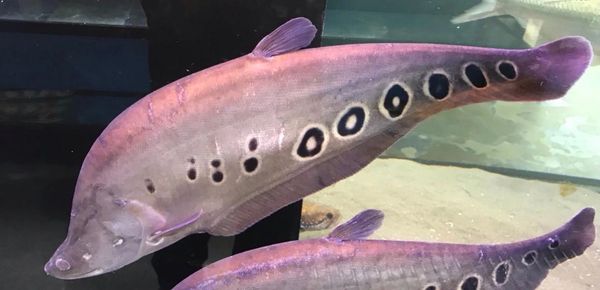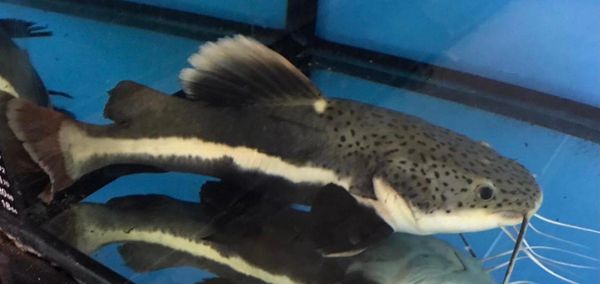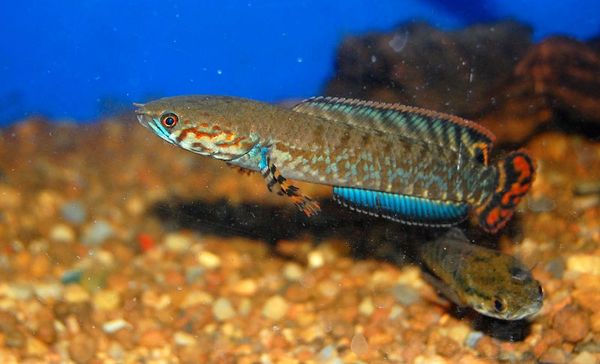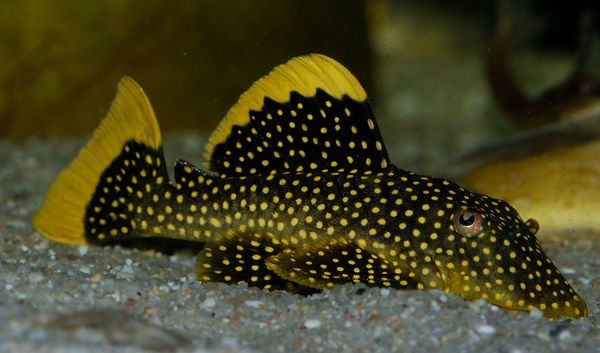 Sims Tropical Fish are licensed and fully registered for auctioning.